BREATHE MEDITATE RESTORE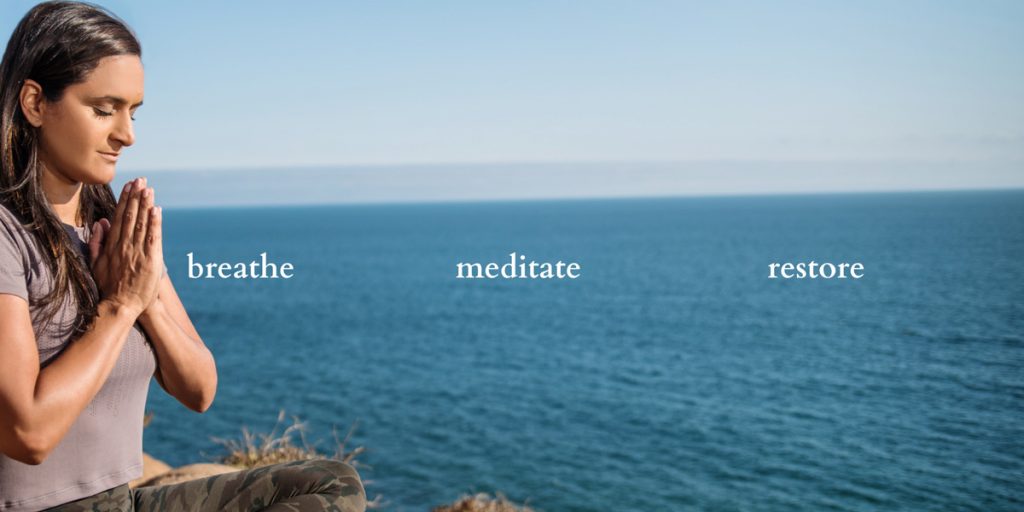 Get ready to restore your body and mind completely. Using breathe and meditation, we will move into the practice of Yoga Nidra. (the art of conscious relaxation). The ancient practice of Yoga Nidra brings the mind and body to a deep state of rest where the mind and body can completely surrender and let go.
April 8, 2021 at 8:30 PM PST
This class is free
EXPLORING THE SUTRAS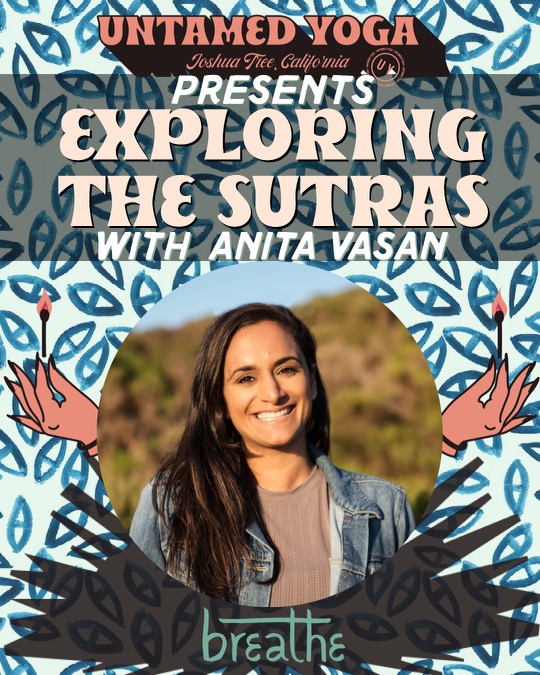 Learn the origins and deep rooted intentions behind the practice of yoga.
Gain practical perspective to apply to your daily life.
Chant. Meditate. Grow.
4 Sessions (via zoom)
February 16, 2021 | February 23, 2021 | March 2, 2021 | March 9, 2021
5:30-7pm PST (Tuesdays)
$200 (earlybird $150)